Home » Posts tagged '2012 London Olympics'
Tag Archives:
2012 London Olympics
3. Prepare for any situation
Not only envisioning a perfect race, but Phelps also prepares and places himself in any situation that can happen in a race even with the slightest possibility. Set up any handling plan if your swimsuit is torn or glasses are caught in water in the middle of the race.
And everything will never be perfect. In the final of the 200m butterfly swim in Beijing 2008, Phelps swimming goggles were broken and he completely saw nothing underwater.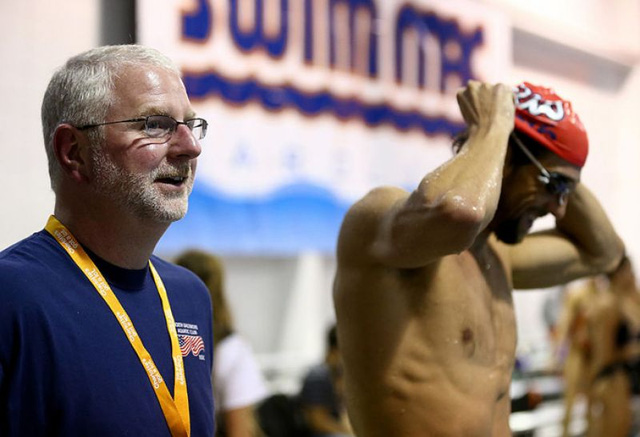 One might think that losing sight in the middle of a race in the Olympics would keep everyone calm, but since he had already prepared for the situation, the plan was there and Phelps finished the race with a gold medal along with a newly established world record.
4. Do not sink into failure
As long as Phelps knows he has tried his best – he has practised, prepared to the utmost – he will not be affected psychologically when he loses a race. His coach always reminded the athlete not to focus on the results, but the training process.
Since then Phelps has always been an endless source of inspiration for others, "Whether you win or lose, as long as you are chasing your dream with everything you have then you will surely succeed".
5. Learn from mistakes
At the 2012 London Olympics, Phelps' winning streak was interrupted by Chad le Clos, the South African athlete who defeated Phelps by 0.05 seconds at the 200m butterfly stroke.
It all just made Phelps more determined, he has repeatedly reviewed the video and realized his mistake and what needs to change.
And he took revenge when he just won against Le Clos in Rio 2016 in the 200m butterfly content, giving him the 20th gold medal of his career.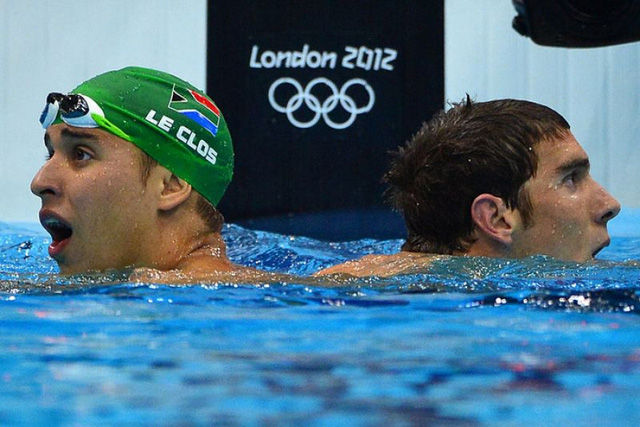 6. Practice hard
No one can achieve perfection without spending time and effort in practice. Phelps may be bestowed on a perfect swimming body, but he certainly cannot win today's glory without persevering and breaking his limits every day.
On the eve of the 2004 Athens Olympics, he practiced 365 days a year for 6 consecutive years, whether it was Christmas or a birthday.